Chilango
Chilango
Summary:
Food and Drink

#crowdcube #restaurant #food #grandeo100

Mexican restaurant chain>
Venture:
MUCHO MAS LTD
active
#05944758
Born: Sep06
valuation


market price valuation
GBP 10m
(as at 17Nov15)


algo says
Team have worked together before
Over subscribed in early rounds
Quality investors
Simple business constitution
Operate in very competitive sector
Unverified shareholder - Venrex
featured
finances
26Mar17
-2,938
746
13,688
2,030
839
Source: UK Companies House - Audited Accounts Grant Thornton GBP 'OOOs

27Mar16
-1,792
3,787
13,527
2,116
2,626
Source: Companies House Gallaghers GBP 'OOOs

29Mar15
ukn
2,220
9,905
2,054
847
Source: Companies House Unaudited GBP 'OOOs

29Sep13
ukn
1,350
7,706
41
479
Source: Companies House Unaudited GBP 'OOOs

23Sep12
ukn
-55
6,030
66
249
Source: Companies House Unaudited GBP 'OOOs

controllers
shareholders

cap-table
BOND GBP MINI BOND
TARGET AMOUNT OF GBP 1,000K (RAISED 200% FROM 709 INVESTORS). INTEREST RATE OF 8% PER ANNUM AND MATURITY OF 4 YEARS.
EQUITY GBP ORDINARY
EACH ORDINARY SHARE HAS EQUAL VOTING RIGHTS, RIGHTS TO DIVIDENDS AND RETURN OF CAPITAL (INCLUDING ON WINDING UP). THE SHARES MAY BE REDEEMED AT THE OPTION OF THE COMPANY OR SHAREHOLDERS.
25Sep16
EQUITY GBP PREFERRED
EACH PREFERRED SHARE CAPITAL SHALL HAVE THE SAME RIGHTS AS THE ORDINARY SHARES AND RANK PARI PASSU IN ALL RESPECTS OTHER THAN WHERE EXPRESSLY STATES AS FOLLOWS: THE CAPITAL AND ASSETS AVAILABLE FOR DISTRIBUTION TO MEMBER SHALL FIRST BE PAID TO THE HOLDERS OF PREFERRED SHARES AND SHALL BE AN AMOUNT EQUAL TO THE SUBSCRIPTION PRICE PAID ON OR THE CONVERSION OF LOAN NOTES, DEEMED TO BE PAID THEREAFTER.
25Sep16
people (3)
news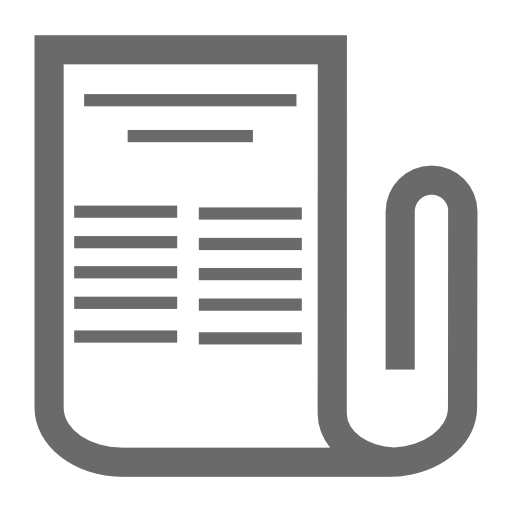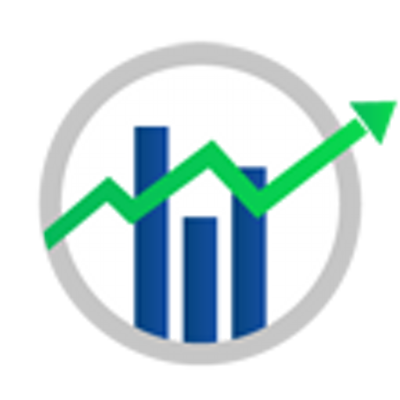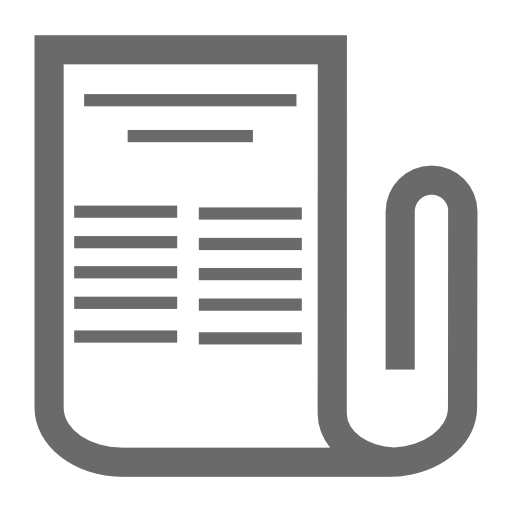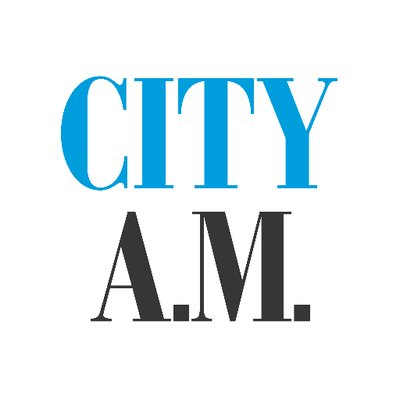 Chilango launches burrito bonds to fund expansion with free food
CityAM 11Jun14