Monzo
Monzo
Summary:
Financial Services

#fintech #banking #grandeo100 #neobank

Challenger bank providing mobile only banking services>
Venture:
MONZO BANK LIMITED
active
#09446231
Born: Feb15
Business regulatory status: FCA 730427 10Aug16
valuation


market price valuation
GBP 65m
(as at 23Feb17)




market price valuation
GBP 280m
(as at 07Nov17)

media driven valuation
GBP 280m

algo says
Experienced team
Disruptive
Regulated
Investment injected since last published accounts
Quality investors
Simple business constitution
Operate in very competitive sector
featured
finances
28Feb17
120
18,398
27
ukn
14,874
Source: UK Companies House - Audited Accounts EY GBP 'OOOs

29Feb16
-1,673
568
2,000
ukn
411
Source: Companies House Unaudited GBP 'OOOs

controllers
shareholders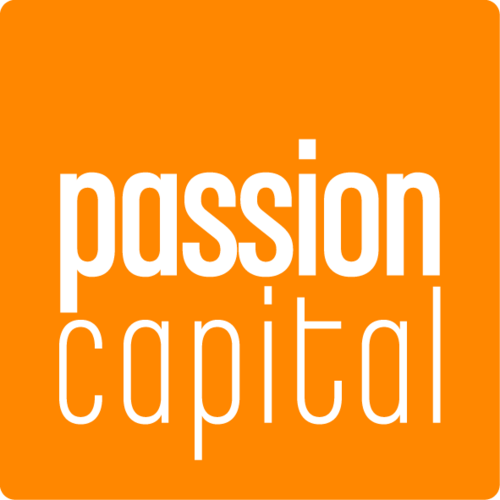 cap-table
EQUITY GBP ORDINARY
VOTING - EACH SHARES IS ENTITLED TO ONE VOTE. DIVIDENDS - EACH SHARE IS ENTITLED TO PARTICIPATE IN DIVIDEND PAYMENTS PARI PASSU. CAPITAL RETURN - EACH SHARE IS ENTITLED TO PARTICIPATE IN A DISTRIBUTION (INCLUDING ON A WINDING UP). REDEMPTION - THE SHARES ARE NOT REDEEMABLE.
18Feb17
people (8)
news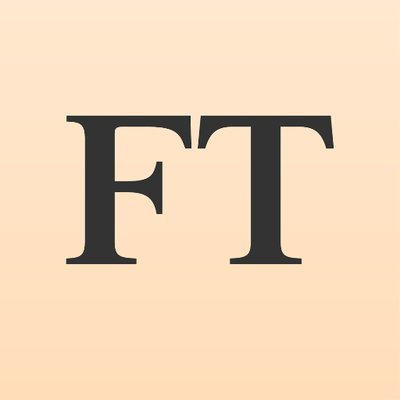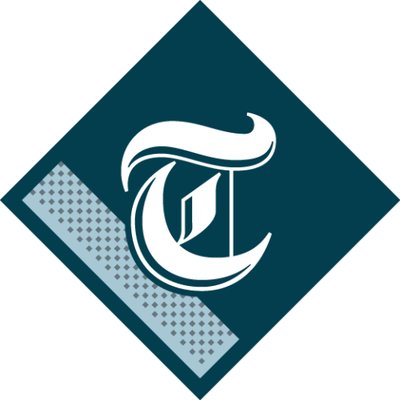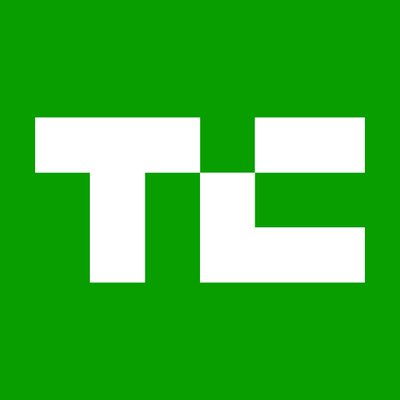 Instagram co-founder Kevin Systrom has backed the U.K. challenger bank Monzo
TechCrunch 21Nov17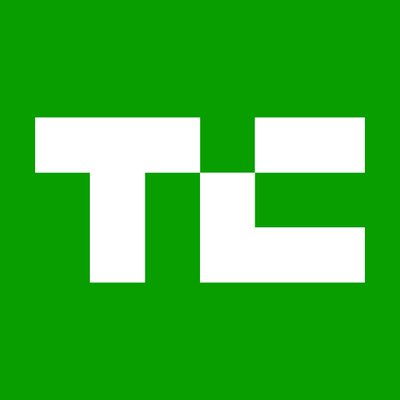 Monzo's latest round included £11M in secondary as founding employees partly cash in
TechCrunch 20Nov17